Bainbridge Island Real Estate Market Report: April 2021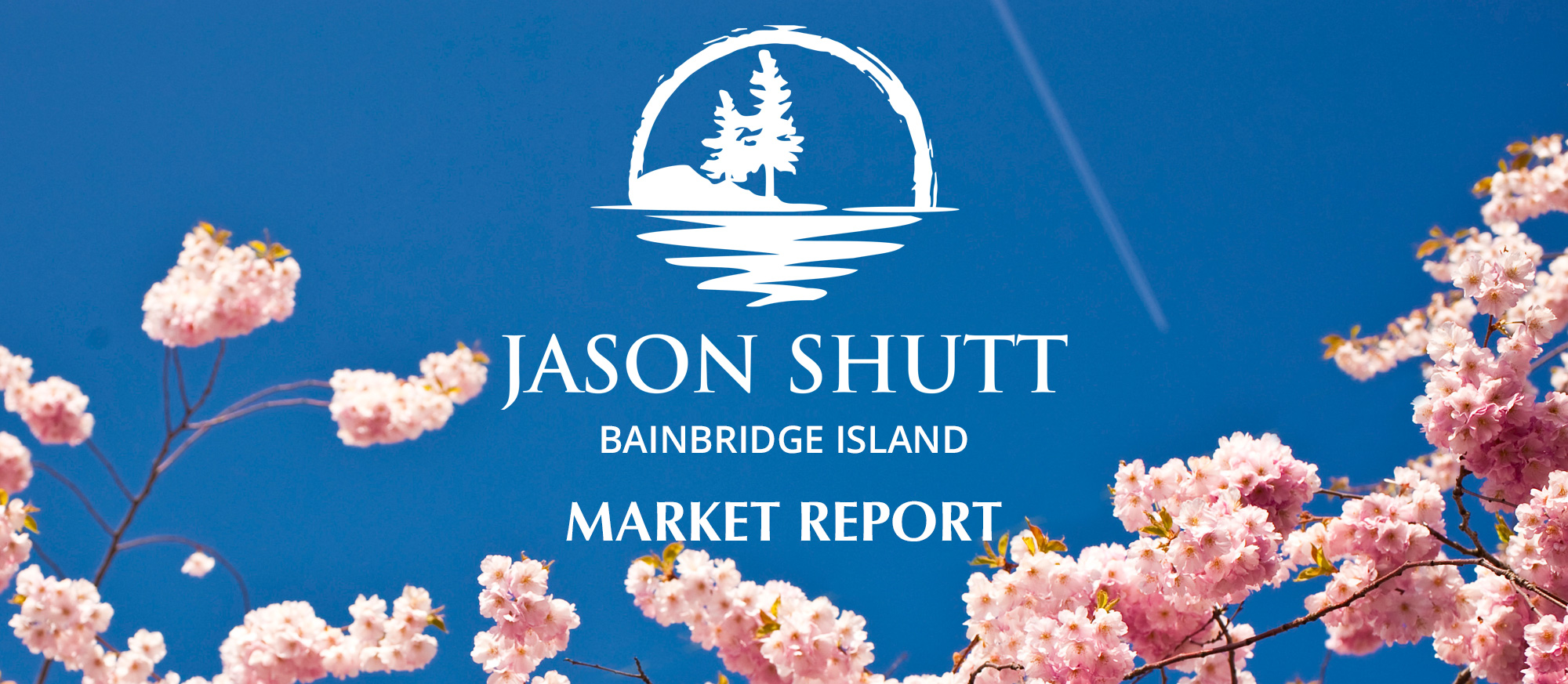 The Bidding Is Getting Hotter
If you've been reading this Market Report for a while, you know my favorite statistic is to point out the average sale-to-list-price ratio for the homes sold in the first week on the market. While that statistic has hovered around 3-4% for the 5+ years I've been tracking this, it jumped to about 7.5% in both February and March of this year.
Last month, in April, that number nearly doubled again at 13.0%. What might be as stunning is that 26 of the 32 single family homes that closed in April reached agreement with a buyer within the first week on the market. So when you hear people say there is nothing for sale and everything sells for over its asking price in the first few days, they are notexaggerating. Candidly, these figures have practically left me speechless.
For all the metrics and analysis on last month's sales, please check out my Bainbridge Market Report below.
Thanks,
Jason
P.S. Sharing the love from a past client:
Jason came highly recommended as someone who is knowledgeable about the uniqueness of Bainbridge Island real estate. We found Jason to be honest, personable and knowledgeable about what we could expect in the 2021 buying season. From setting up the game plan all the way to closing, Jason was instrumental in making sure we leveraged all our options – even negotiating us a repair credit in this market! Jason really listened to our needs and did not try to get us to buy a property that wasn't right for us. From his network of people to his team's attention to detail and his expertise of this crazy market, this deal would not have happened if it weren't for Jason!
  -- Gloria and Joe Paulsen

Real estate Sales on Bainbridge Island in April 2021
Are you curious what a property sold for last year? Click the links below to view the sold listings in my Multiple Listing Service "Portal" and see sale prices for every property sold on Bainbridge Island in April.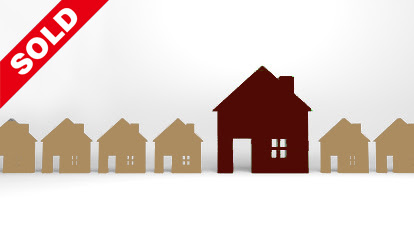 If you would like, I can sign you up for an auto search so you can follow a specific niche of the market.
April's Single Family Home Sales
(Curious about what it's like to work with me? Check out my booklets about my promises and process of guiding clients through selling a home on Bainbridge and buying a home on Bainbridge).
Jason is perfect for real estate because he understands people and how to help them through difficult situations.
— Jim and Trish Corsetti
My goal is to serve your needs; I will move mountains to ensure you meet your objectives, listen carefully so I can focus on your motivations, and provide you with the insight you need to make strategic decisions. I'm here to get your job done, so please let me know what I can do for you or those you know.