Bainbridge Island Real Estate Market Report: April 2020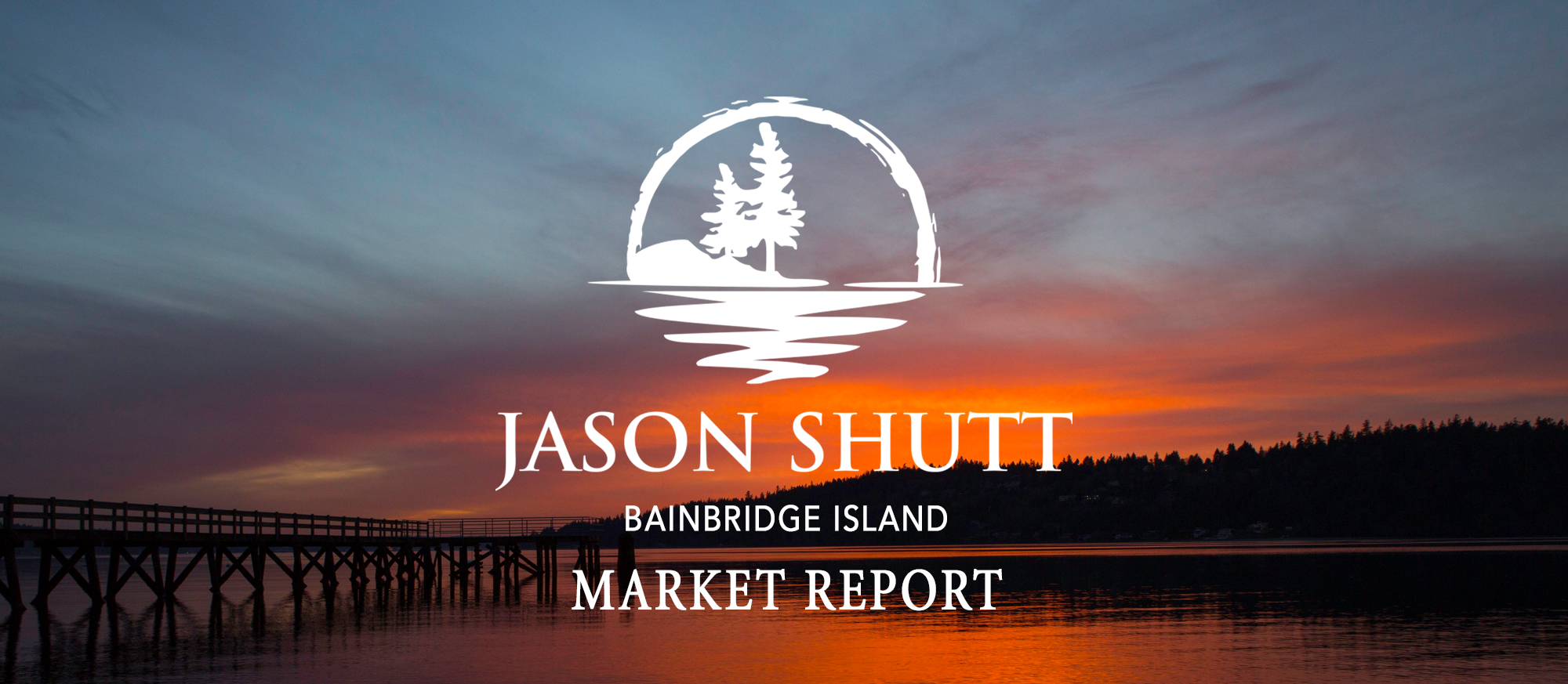 this is a health crisis, not a housing crisis
The numbers are black and white:
While the stock market dropped 32% as concerns over the unknown were setting in, housing prices did not fall off
April 2020's average sale price of $1,023,833 was up 9% over April 2019
There were 16 pending sales in the last week of April, which was 55% of the month's pending sale activity. This is a normal amount for this time of year, showing buyer activity is back after a period of slowdown when self-isolation was initially imposed
To stay up to date, follow the weekly pulse of our market activity at my COVID-19 page which is refreshed every Friday afternoon. Specifically, you'll find the number of new listings, new pending sales, and recently closed sales within the previous seven days.
Please send me an email if you have any questions about the Bainbridge Island real estate market.
From our home to yours,
Jason
real estate Sales on Bainbridge Island in april 2020
Are you curious what a property sold for last year? Click the links below to view the sold listings in my Multiple Listing Service "Portal" and see sale prices for every property sold on Bainbridge Island in April.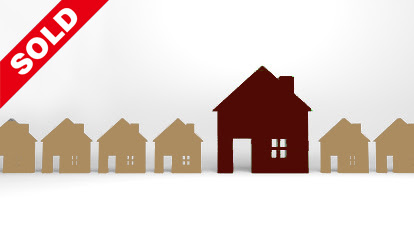 If you would like, I can sign you up for an auto search so you can follow a specific niche of the market.
April's Single Family Home Sales
(Curious about what it's like to work with me? Check out my booklets about my promises and process of guiding clients through selling a home on Bainbridge and buying a home on Bainbridge).
Jason is perfect for real estate because he understands people and how to help them through difficult situations.
— Jim and Trish Corsetti
P.S. Windermere is the only major real estate company with an economist on staff, and here is Mattew Gardner's three-minute video on what he sees as the current impact the virus is having in the mortgage market.
My goal is to serve your needs; I will move mountains to ensure you meet your objectives, listen carefully so I can focus on your motivations, and provide you with the insight you need to make strategic decisions. I'm here to get your job done, so please let me know what I can do for you or those you know.