Bainbridge Island Real Estate Market Report: October 2022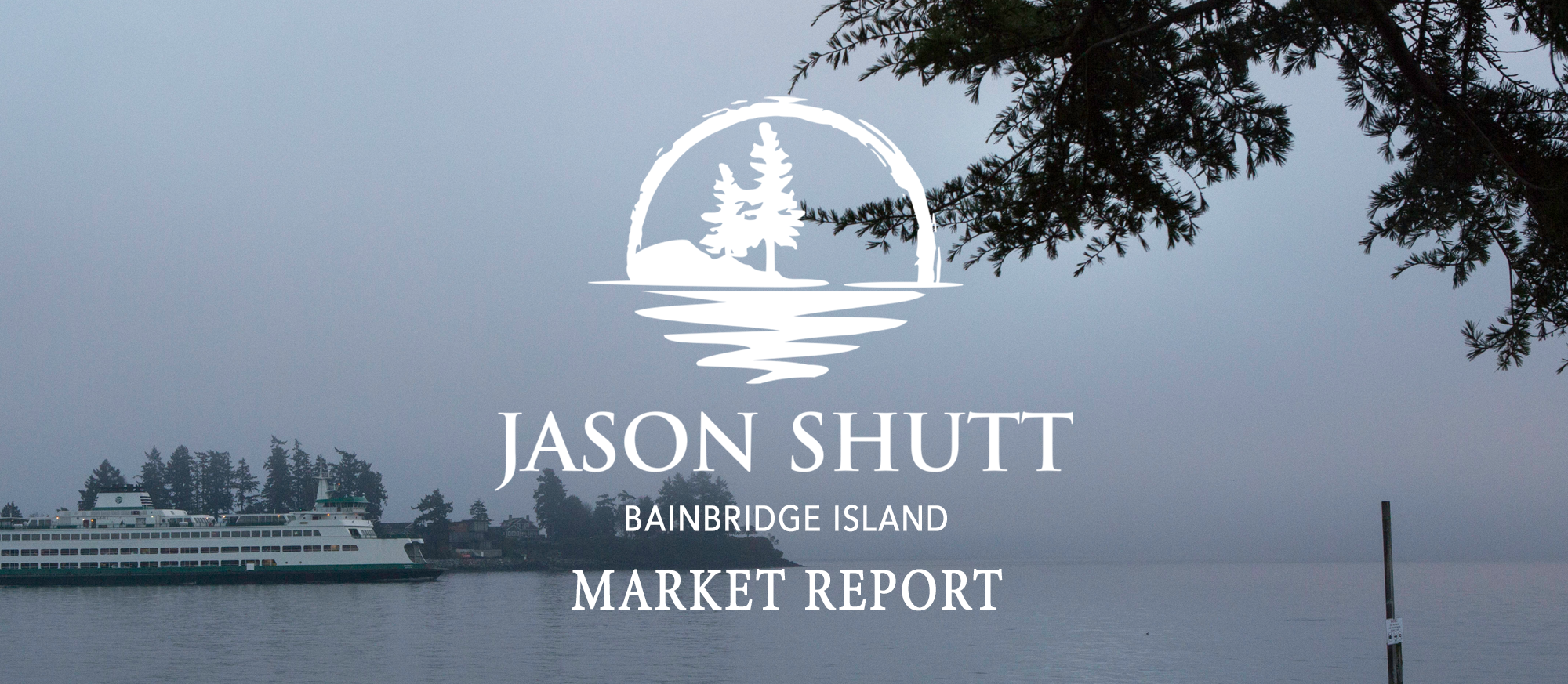 The housing market is decelerating - not deteriorating
I wanted to revisit my analogy from July's newsletter about the housing market being like a motorcycle slowing down from a top speed of 125 mph. Just like a rider traveling at that speed can't continue forever, the housing market's scorching pace had to end. Now, after a few months of data and perspective, we have a clearer picture of what's happening. 
Digging into data you won't find on any dashboard, one metric – that's become my favorite every month – stood out. It's what I call the Frenzy Factor: a combination of the number of homes that sell in a week or less every month in combination with the average over-asking price. What I found is astounding: 
We just witnessed 26 straight months of at least half the homes selling in a week or less.

The peak of the frenzy was the four months from February to May 2022. An average of 81% of newly listed homes sold in less than a week and did so for an average of 18% over the seller's asking price.

To show how pronounced the recent slowdown is, the last three months (August to October) saw "just" a third of newly listed homes selling that fast, and for an average of "only" 3.2% over the asking price.  
But here's what's essential at this crossroad: We're not crashing, and the persistently low supply of available homes for sale should help stabilize home prices. 
As for other changes, buyers are back to requiring inspections, financing, and other contingencies. That's really not a bad thing, is it? 
I've had a flurry of new buyer clients come my way in recent months expressing interest in purchasing a home on the island because, to use their words, "The irrational times are over, and it's our turn to be able to buy while making good decisions."  
So whether this is a new normal, or a return to the old normal, I'm welcoming it. 
For all the metrics and analysis on last month's sales, check out my Bainbridge Market Report below.
Thanks,
Jason
P.S. Sharing the love of some clients
Jason's skill set is perfect for real estate because he understands people and strives to make difficult things easy for them. Jason helped us get our rental house ready for the market, and then got it sold quickly at a great price in the dead of winter. His market analysis was strategic and well researched, which set us up for success; we would not have been able to this without him. We highly recommend him.
-- Trish and Jim Corsetti
Real estate Sales on Bainbridge Island in October 2022
Are you curious what a property sold for last year? Click the links below to view the sold listings in my Multiple Listing Service "Portal" and see sale prices for every property sold on Bainbridge Island in October.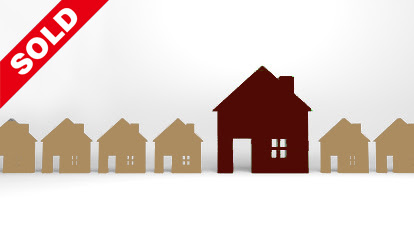 If you would like, I can sign you up for an auto search so you can follow a specific niche of the market.
October Single Family Home Sales
October Vacant Land Sales - There were no vacant land sales this month 
(Curious about what it's like to work with me? Check out my booklets about my promises and process of guiding clients through selling a home on Bainbridge and buying a home on Bainbridge).
Jason is perfect for real estate because he understands people and how to help them through difficult situations.
— Jim and Trish Corsetti
My goal is to serve your needs; I will move mountains to ensure you meet your objectives, listen carefully so I can focus on your motivations, and provide you with the insight you need to make strategic decisions. I'm here to get your job done, so please let me know what I can do for you or those you know.