Bainbridge Island Real Estate Market Report: 2019 Year in Review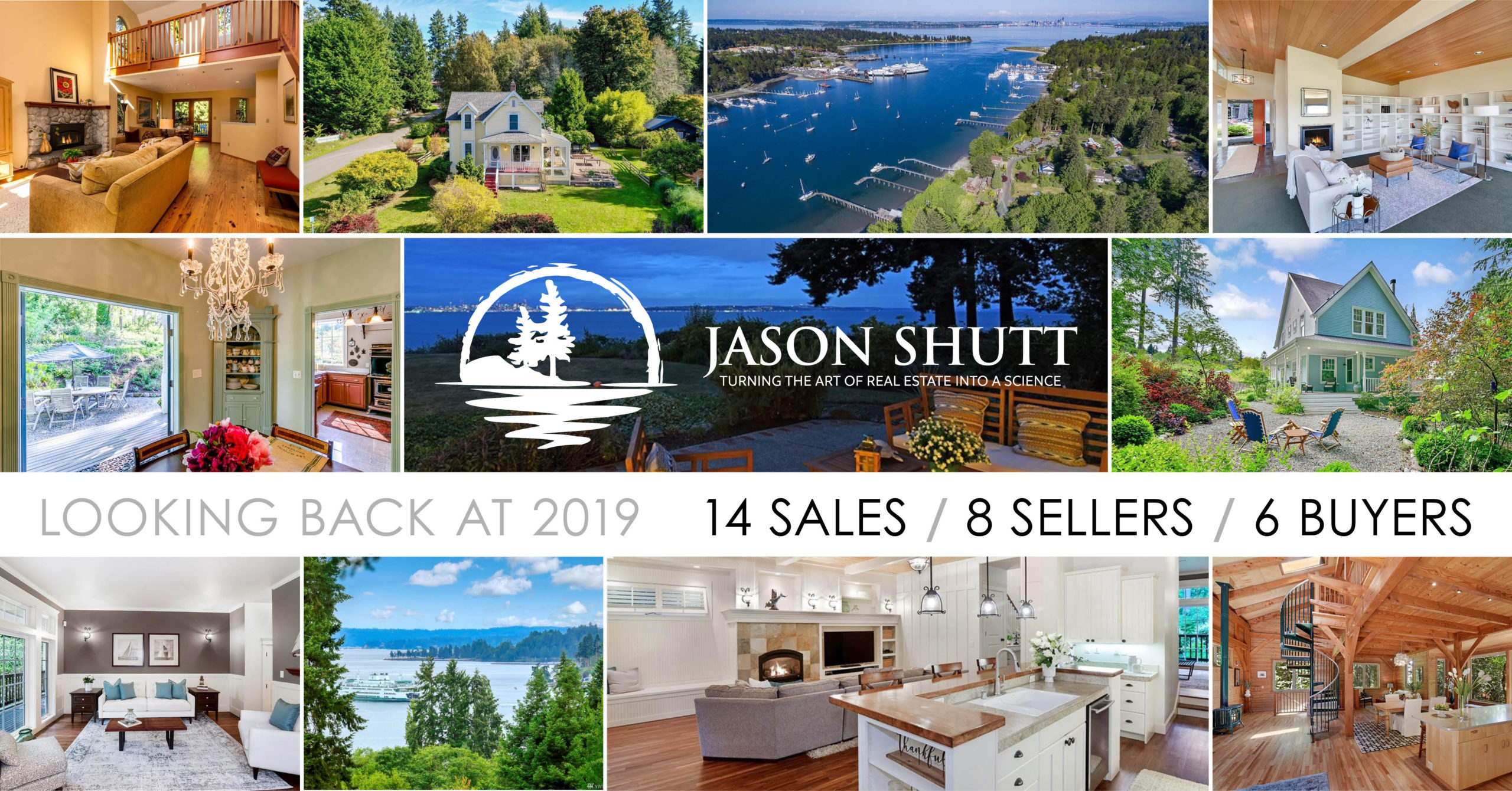 bainbridge island real estate: 2019 Year in review
Prices
2019 was the second consecutive year that the average home sale price on Bainbridge Island was in the 7-figures, though the growth was negligible for a relatively flat year-over-year change. The "slowdown" you're hearing about in the news is that home values are not appreciating at 8-10% year over year, but that was unsustainable anyway.
Multiple Offers
The most dramatic shift, in my opinion, in the Bainbridge Island real estate market was that "just" 25% of homes sold for at/above asking price in 7 days or less. This number is about half of what we saw in the frenzy of 2015-2017, so the pace of activity is certainly much more balanced than we saw back then.
Dynamics
Buyers have become more discerning with their offer price in light of news articles talking about a softening market, while sellers still feel their values are high and they should be able to command top dollar. Interestingly, both sides have a valid argument, and we move forward to negotiate and find a middle ground.
Scroll down for my 99-second infographic for insight on last year's stats on Bainbridge Island's housing market.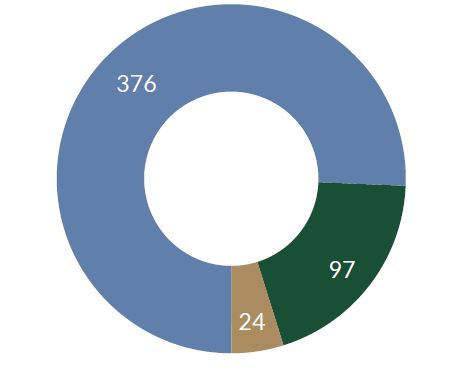 (Curious about what it's like to work with me? Check out my booklets about my promises and process of guiding clients through selling a home on Bainbridge and buying a home on Bainbridge).
Jason prepared a killer marketing package which drew out 5 offers. 
— Nate & Marguerite Thomas, sold on Taylor Ave for $1,060,000 after listing for $975,000.
this bainbridge island real estate market report is available for monthly delivery
real estate Sales on Bainbridge Island in 2019
Are you curious what a property sold for last year? Click the links below to view the sold listings in my Multiple Listing Service "Portal" and see sale prices for every property sold on Bainbridge Island in 2019.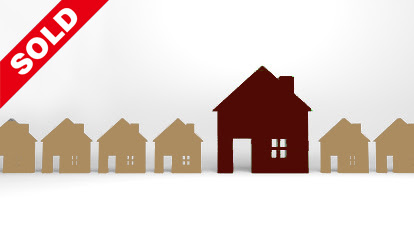 If you would like, I can sign you up for an auto search so you can follow a specific niche of the market.
2019's Single Family Home Sales
My goal is to serve your needs; I will move mountains to ensure you meet your objectives, listen carefully so I can focus on your motivations, and provide you with the insight you need to make strategic decisions. I'm here to get your job done, so please let me know what I can do for you or those you know.