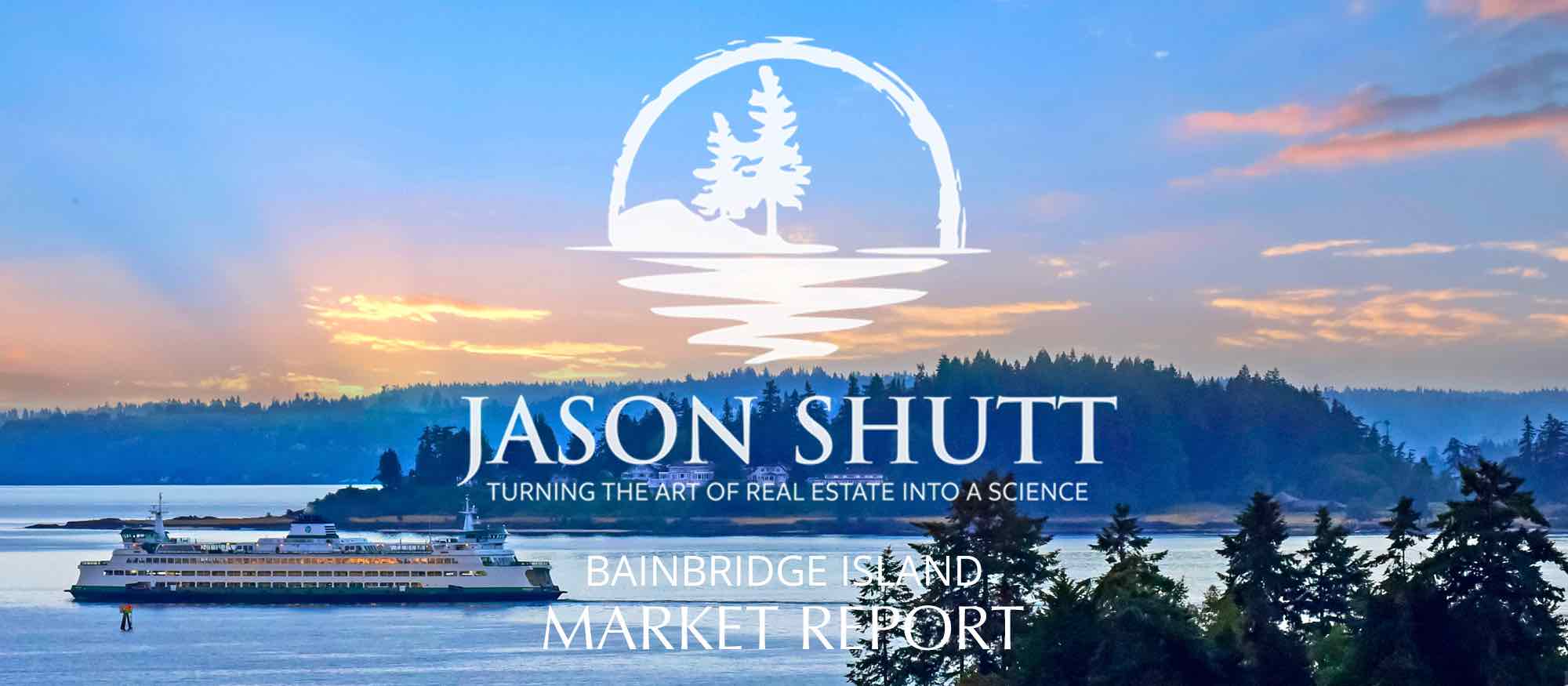 LIKE A VIDEO GOING VIRAL,THE SHIFT HAPPENED AT THE SPEED OF LIGHT
2022 started faster and more furious than 2021 was, and its fierceness was beyond intense for the first half of the year, creating a lot of irrational buying because of FOMO – fear of missing out. 
Then, the pregnant pause came. 
Once the reality of a decreasing stock market, record-accelerating inflation, home prices rising beyond fundamental affordability and interest rates jumping faster than any time in recent memory all combined to create a perfect storm of economic headwinds, causing the market trajectory to shift. Everyone knew it would happen, as markets cycle. But nobody predicted when and how fast. 
By summer, as the winds were changing direction, I was advising clients that sellers wanted it to be six months ago (so they didn't miss the market), and buyers want it to be six months from now (so they know where the market is headed). 
Well, here we are, and I will keep preaching that the sky is not falling on real estate or the microeconomy of Bainbridge Island. 
The highlights of 2022 include:
Average sale-to-list price ratios averaging 10% over asking in the first half of the year, and 0.5% under asking in the second half.

80% of homes selling in a week or less in the first half of the year, and just 30% doing so in the second half.

Average sale prices being up some months 46% YOY, other months down 42% YOY.

Median sale prices being up some months 50% YOY, others down 26% YOY.

The year's aggregate average sale price was up 8% over 2021, and the aggregate median sale price was up 11.8% over 2021. 

Every month of the year saw at least one home sell for at least 10% over asking price (November had two at 25%+ and one of December's 10 sales was 11% over asking price).

Months of Supply – the measure of balance in the market – averaged 0.75 during the first half of 2022, and 1.8 during the second half with Oct/Nov/Dec all measuring 1.3. The aggregate annual average of 1.3 was the same as 2020 and half of the 7-year pre-pandemic average of 2.6. Read differently, 2022 ended as a strong seller's market. 
So despite the national headlines telling us the bubble is popping, the island's real estate market appears to have stabilized as we head into 2023. My best evidence is what the loan officers are telling me: that their funnels are active and full of first-time home buyers, the group you would expect to be sitting out during a "high rate environment." 
But don't just take my word for it; make sure to click below to see Windermere Real Estate's Chief Economist, Matthew Gardner, give his Top 10 Predictions for 2023. 
Finally, please check out my Bainbridge Market Report Year in Review below for all the metrics and analysis on last year's sales. It's packed full of great insight.
Thanks,
Jason
P.S. Sharing the love from a past client:
After interviewing several agents, we found Jason to be the most straight-forward and invested agent. His deep market knowledge, clear communication plan, and easy-going manner made the difference in our selection. We never had a question go unanswered promptly and he clearly prepared an aggressive timeline that had perfectly-timed market entry.
Jason helped us exceed our objectives. He calmly worked with us through a few snags and kept open communications. He listened to and respected our needs but was also direct and honest with his assessments.
If you are someone who wants to leave the broker work to the broker, we highly recommend Jason as a great choice. You can be confident he knows what he is doing. And better still, as an attorney we worked with said about Jason, if Jason doesn't know the answer, he asks and gets advice; he has strong connections through the real-estate community and doesn't just wing it. We trusted him and can't think of anything we wish he'd done differently.
-- Craig and Kate Goodman
Real estate Sales on Bainbridge Island in 2022
Are you curious what a property sold for last year? Click the links below to view the sold listings in my Multiple Listing Service "Portal" and see sale prices for every property sold on Bainbridge Island in 2022.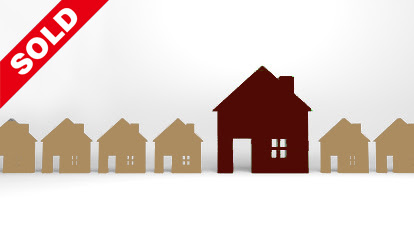 If you would like, I can sign you up for an auto search so you can follow a specific niche of the market.
(Curious about what it's like to work with me? Check out my booklets about my promises and process of guiding clients through selling a home on Bainbridge and buying a home on Bainbridge).
Jason is perfect for real estate because he understands people and how to help them through difficult situations.
— Jim and Trish Corsetti
My goal is to serve your needs; I will move mountains to ensure you meet your objectives, listen carefully so I can focus on your motivations, and provide you with the insight you need to make strategic decisions. I'm here to get your job done, so please let me know what I can do for you or those you know.