2018 Year in Review Bainbridge Market Report
Bainbridge Island Real Estate: 2018 Year in Review Bainbridge Market Report
This is my version of a real estate blog. There is a written summary as well as my monthly infographic, available for download.
If you want to know the trends and stats of the Bainbridge Island real estate market, this Bainbridge Market Report makes it easy for you to keep your thumb on the pulse of the local market. If there are some statistics you are curious about, please just ask.
Sign up below to receive your own copy in your inbox at 6AM on the second Saturday of each month.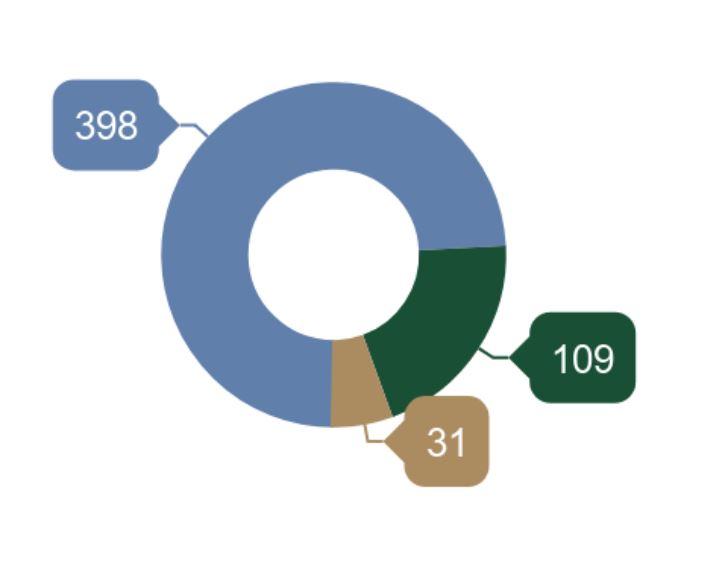 WHAT DID THE MARKET SAY IN 2018?
If you're a bit anxious about the stock market, and/or the housing market, I have good news. At least about the housing market.
While there is no shortage of news articles talking about our region's "falling home prices," I would like to share some insight to the Bainbridge Island housing market's statistics that show us, over the long haul, housing is a great asset.
To start with the summary; owning real estate is a long-term investment and short-term market swings aren't something that will directly impact the overall value. The only numbers that matter are the price you paid, and the price you sell for (unless you're buying income property, in which case you need a whole different set of numbers).
If you purchased your home prior to 2012, you're in remarkable shape to see your home pay dividends if you were to sell (even if you bought in 2007!). The average sale price of a single-family home on Bainbridge Island in 2018 was $1,041,179, and last year was the first time this metric was 7-figures. This number is up 6.7% YOY and is 76% higher than the average sale price in 2011, before the market started running up. The median sale price of a single-family home on the island was $908,500 in 2018, which was an 8.6% increase YOY and 84% higher than in 2011.
As for all the other metrics, as found below in my Bainbridge Island Market Report, the overall picture is positive for both buyers, and sellers. For buyers: the number of total home sales was down 9% YOY and homes are rarely selling above seller's asking price, showing a sharp decrease in demand. For Sellers: the 2018 average sale price was 28% greater than the 2007 peak, so if you are in a position to sell and have owned for a long time, the many years of YOY price increases and near-record low amount of supply have certainly left you with equity.
If you have questions about how the Bainbridge Island housing market data affects your home's value, please don't hesitate to reach out let me know you'd like to schedule a time to meet.
Thanks!