Bainbridge Island Real Estate Market Report: March 2021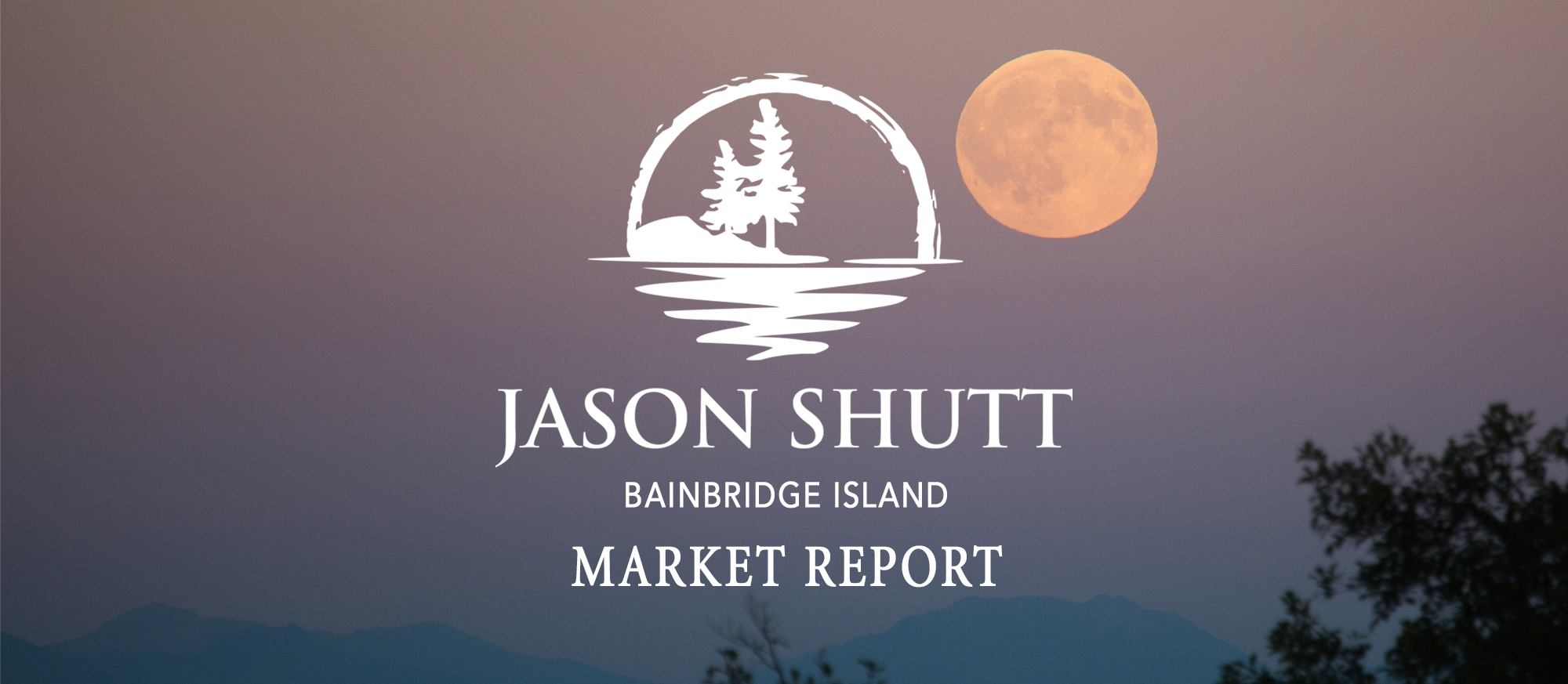 Real Estate's Most Important Metric
For the first time in the history of the US real estate market, the average sale to list price ratio reached and surpassed full price. Nationally, the average home sale price in the first week of March was 100.1% of its asking price, according to data conglomerate Redfin. If there's a data point that says demand is stronger than supply, that's it.
The island's average sale to list ratio of the month's 26 single family home sales? An incredible 103.3%! What's more, this isn't even the most astounding set of metrics of the month…
The average sale price of a single family home on Bainbridge Island in March of 2021 was $1,569,694, and the median price was $1,550,000. Needless to say, these figures are both monthly records, with one of them being a 31% increase over the previous record. And considering the small sample size, it's worth noting the data did include a $235,000 home sale and the most expensive sale being only $3,400,000.
As for the increase in the average priced home on the island since the onset of the pandemic? Twenty four percent, at $300,000 (24% YOY!). Suddenly, there is significantly more equity tied up in Bainbridge properties than there was just a long year ago.
For all the metrics and analysis on last month's sales, check out my Bainbridge Market Report below.
Thanks,
Jason
P.S. Sharing the love from a past client:
We hired Jason because we know him as a good and trusted friend. And because we had a very short selling timeline and knew he would be honest and forthright with us. Jason immediately got to work and helped us tackle all the necessary tasks to quickly prepare our house for sale. Thanks to Jason's thoroughness and knowledge, we met our deadline and sold our house for a great price. And we especially appreciated his calm, reassuring, and thoughtful guidance throughout the selling process.
        -- Susan O'Donnell & Jeff Engebretson
Real estate Sales on Bainbridge Island in March 2021
Are you curious what a property sold for last year? Click the links below to view the sold listings in my Multiple Listing Service "Portal" and see sale prices for every property sold on Bainbridge Island in March.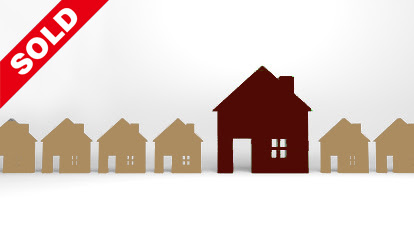 If you would like, I can sign you up for an auto search so you can follow a specific niche of the market.
March's Single Family Home Sales
(Curious about what it's like to work with me? Check out my booklets about my promises and process of guiding clients through selling a home on Bainbridge and buying a home on Bainbridge).
Jason is perfect for real estate because he understands people and how to help them through difficult situations.
— Jim and Trish Corsetti
My goal is to serve your needs; I will move mountains to ensure you meet your objectives, listen carefully so I can focus on your motivations, and provide you with the insight you need to make strategic decisions. I'm here to get your job done, so please let me know what I can do for you or those you know.