Bainbridge Island Real Estate Market Report: August 2021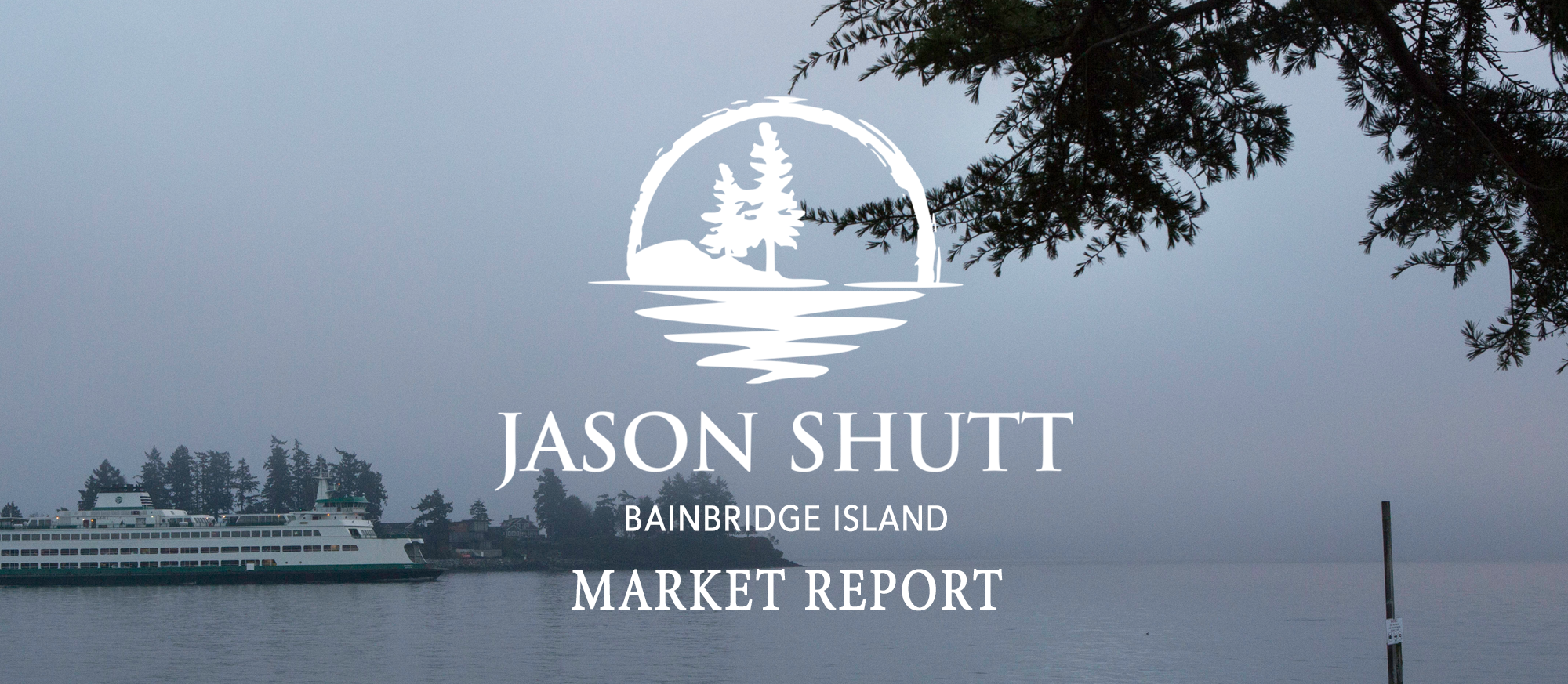 The Selling Season Is Far From Over
If there's one thing I've been hearing a lot of folks saying lately, it's that there is nothing to buy. I can understand why people feel this way, given that through August of this year we've had just 294 new single-family home listings compared to 334 at the same time last year. It is certainly disappointing to have 12% fewer homes for sale than during the year when a pandemic tightened an already lower than normal supply of homes for sale.
However, August had more new listings than both June and July of this year, and the number of pending listings was the highest monthly total of the year. So for those folks who were out actively shopping and ready to compete, there was an opportunity.
I've had buyer-clients prevail in this late summer market, and one of the key factors was in the mindset. The selling season is not over. It's just like the rest of the world – different than it used to be.
For all the metrics and analysis on last month's sales, please check out my Bainbridge Market Report below.
Thanks,
Jason
P.S. Sharing the love of a recent client.
I hired Jason because of his background, ethics and his testimonials that (proved to be true!) said he didn't blow hot air. He took the time to get to know me and put my happiness first and was clearly more concerned with what worked for me, rather than just getting a sale. Jason's sincerity, his transparency, his honesty, his attention to my needs and desires, his continual communication, and his professionalism.....I would recommend him to anyone looking to buy a home! Buying a new home isn't easy, but Jason made it as problem-free as possible.
  -- Melinda Kasraie
Real estate Sales on Bainbridge Island in August 2021
Are you curious what a property sold for last year? Click the links below to view the sold listings in my Multiple Listing Service "Portal" and see sale prices for every property sold on Bainbridge Island in August.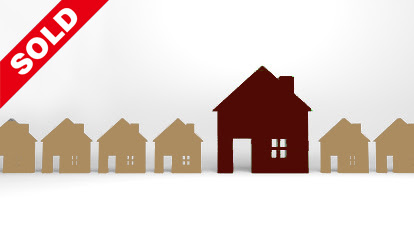 If you would like, I can sign you up for an auto search so you can follow a specific niche of the market.
August Single Family Home Sales
(Curious about what it's like to work with me? Check out my booklets about my promises and process of guiding clients through selling a home on Bainbridge and buying a home on Bainbridge).
Jason is perfect for real estate because he understands people and how to help them through difficult situations.
— Jim and Trish Corsetti
My goal is to serve your needs; I will move mountains to ensure you meet your objectives, listen carefully so I can focus on your motivations, and provide you with the insight you need to make strategic decisions. I'm here to get your job done, so please let me know what I can do for you or those you know.